September 2023 Newsletter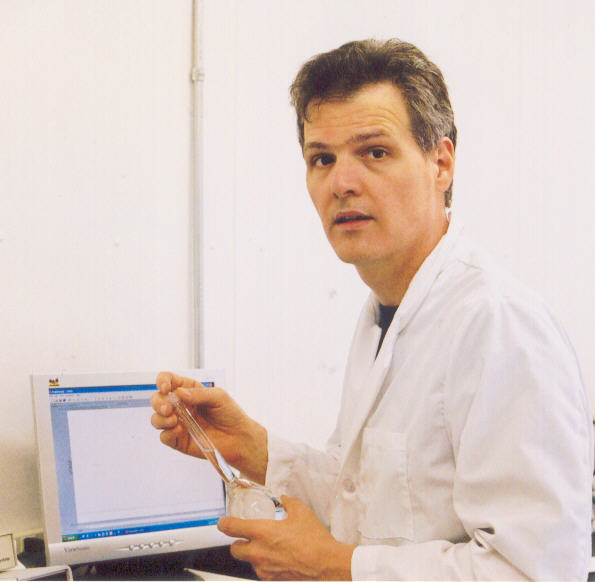 INTRODUCTION
This month's Newsletter focuses on immune building and over all health. The following items are supplements and medicinal herbs that you will benefit greatly from, with a special focus on our Lugol's Iodine. This can be purchased alone(3%, 7% and 15%), as part of our heavy metal detox, Defense Formula A, or in our Immune System Support Bundle.
The role of iodine in human nutrition is well-established - as are its deficiency diseases and the conditions to which its deficiency can contribute (i.e. goiter, cretinism, hypothyroidism, etc.) The amount of iodine necessary to void diagnosable deficiency is quite small.
Optimally, people would get all their iodine from dietary sources: kelp, seaweed, certain types of ocean fish, and vegetables grown in iodine-rich soil -- while watching their intake of iodine-inhibiting foods and drugs (see goitrogen). But many ocean-bearing iodine-rich foods are now unavailable, and agricultural farmland is increasingly iodine-deficient, leading to reduced levels of iodine in foods. Other areas, such as the Great Lakes region in the U.S., are naturally deficient in iodine -- a fact that lead to the massive goiter in the 1930's, when 40% of the people living in Michigan suffered from goiter.
(Read the complete article at: http://www.altcancer.com/lugols.htm)
EcuaMiel (240 ml.) x 1 = $15.00
VitaToro (500 ml.) x 1 = $18.00
Moringa (120 caps x 500 mg.) x 1 = $9.50
Lugol's 7% (1 fl. oz.) x 1 = $9.75
Defense Formula A (240 ml.) x 1 = $28.00
Retail: $80.25 (if purchased separately)
Bundle Price: $67.50 -- (16% Off)
A potent immune modulator, this means that it prepares the immune system to identify possible "bad guys". The immune system is ready to defend against any possible invader. Neem one of the first products that we carried in our product lineup. This focuses on keeping you healthy, preventing disease and helping the body fight off possible infection. Neem is treated as the village dispensary in India: all its parts are used and its biological and pharmacological activities are amazingly broad.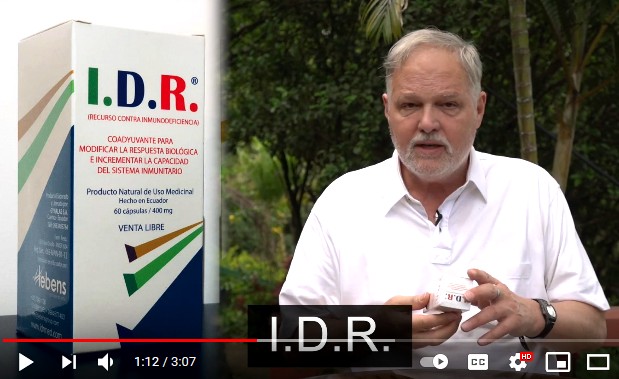 Natural sequestering agents of toxic radioactive isotopes & heavy metals. This is our favorite Alpha Omega Labs product. It is the one supplement that everyone in the office takes daily. This not only aids in detoxing your body of heavy metals, it also provides Vitamin C and it supplies the body with the daily recommended dose of Lugol's Iodine. The most complete of our immune building products that can also protect your family against the possibility of radioactive isotopes in our atmosphere.