June 2023 Newsletter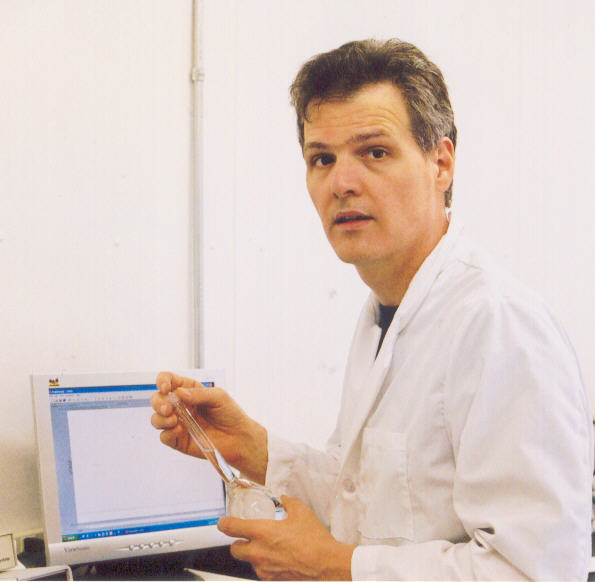 INTRODUCTION
Summer is upon us with the summer solstice around the corner. We are featuring our weight loss bundle this month. If you are looking to lose weight after the winter months or if you are dealing with a chronic disease, such as diabetes and hypertension, these products are the right fit.
We created functional support protocols that we use in our clinical work. As is the case of all our "bundles", these product groups are discounted to benefit our retail customers. The complete list of functional support bundles can be found at the following: http://www.altcancer.com/bundles2.htm
This bundle is specific to assist in weight loss to speed up the metabolism and help us reach our goal weight. The following are the native medicinal products in this bundle. All of these products have multiple indicated uses that you can read about below.
Retail: $34.90 (if purchased separately)
Bundle Price: $29.65 -- (15% Off)
Hercampuri is one of our traditionals. The entire plant has a common set of medicinal properties, and although many internet vendors have been promoting its ability to control appetite and help with weight loss, it has been appreciated in the Andes, long before the Incas, for its other benefits.Besides weight loss, it has strong liver supportive / protective abilities.
It's only downside is its bitter taste, since many of its medicinal components (eritaurina, coumarin, anthracite, tannins, triterpenoids, etc.) are natural "bitters." Most users of hercampuri tea have to use a strong sweetener (i.e. sugar, honey, panella, stevia) to help mask the flavor. Others will only take it in capsule or tablet form.
Alcachofa is an orally-administered preparation used for a variety of digestive disorders. It is taken to treat:
Dyspepsia & sensations of fullness.
Gas & nausea
Vomiting
Mild to moderate hypercholesterolemia.
Pankreolive ® is a pancrea support product with the following approved medical
Claims:
Facilitates the digestion of food
Helps eliminate gas.
Alleviates abdominal tension.
Improves pancreatic function.
Canchalagua is one of our native traditionals, and although originating from the Andes of South America, it has, over the past century, been naturalized to many places around the world. Like Ajo Té, canchalagua has a broad range of medicinal uses and because of its immune-boosting properties, there are few ailments that do not see at least some benefit from its use.