June 2022 Newsletter
INTRODUCTION:
As we are currently seeing with the latest headlines of a new pathogen threatening ours and our families health, It is of primordial importance that we focus on keeping our immune system and our bodies basic functioning at its best. One of the the most important aspects of maintaining ones optimal health is by preventing a state of chronic inflammation. We see pathologies from hypertension to arthritis produced by chronic inflammation.
We will be highlighting 3 products every month that will help you and your family stay healthy, strong and ready for anything.
One of the products that we are focusing on this month is Turmeric or Curcuma. This amazing root is used as a spice in cuisine around the world. It has very strong anti-inflammatory properties that most adults will benefit from. The other two products are known Superfoods that can help correct deficiencies that many of our diets present.
We invite you to read over the informational links below and add these vital items to your daily routines.
(1) TURMERIC:
Pure Organic Amazonian Turmeric from the jungles of Ecuador's Pastaza Province (dark color, richer taste, our personal favorite, photo at right, grown in rich volcanic soil, arguably the best tasting turmeric on the planet)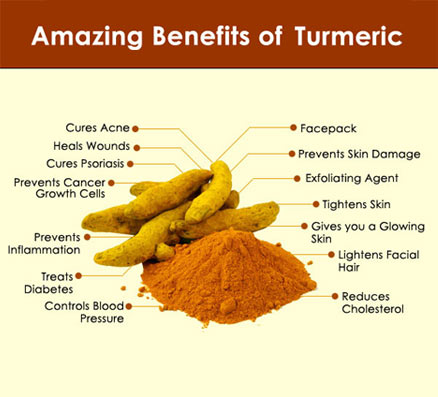 (2) PURE MACA POWDER:
Maca Powder from the High Andes balances Hormones, aphrodisiac neuroprotective, Enhances Memory, Antidepressant and Antioxidant.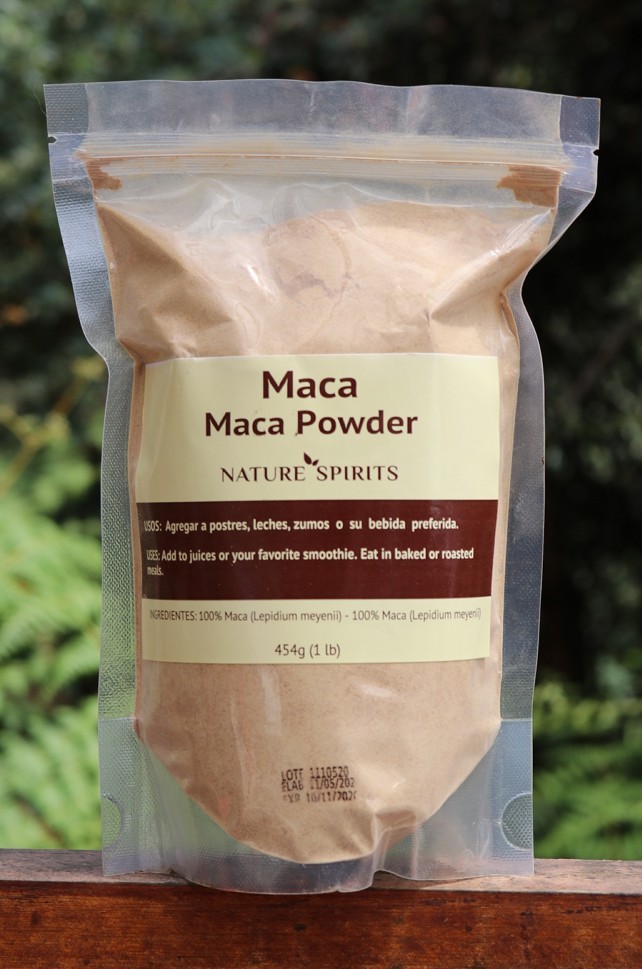 (3) MORINGA:
Moringa oleifera, also known as "drumstick tree" or "horseradish tree" is a veritable "superfood" loaded with nutrients -- offering tremendous benefits above and beyond its traditional applications in herbal medicine.
Native to the Himalayas in northwestern India, Moringa now has broad geographic distribution, is drought-resistant, fast-growing, vigorous, for which there are uses for all its parts: leaves, pods, seeds, bark, and root.