January 2023 Newsletter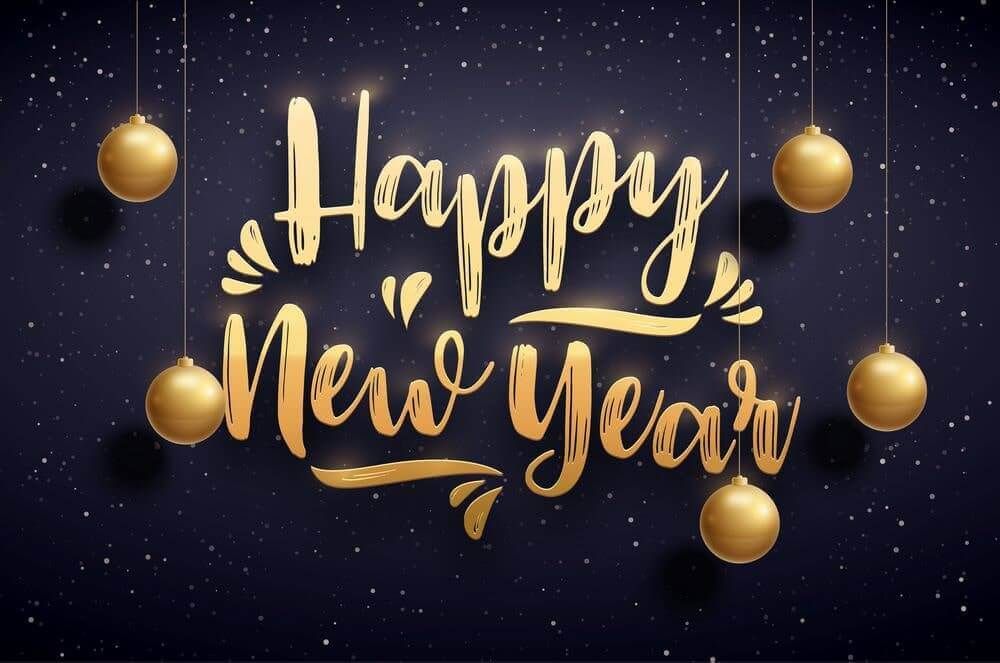 INTRODUCTION:
With increased stress due to the Holiday Season, traveling, and the exposure to new germs and variants it is important to have some "immune boosters" in house. With everyone in our offices coming down with some form or another of the flu, CoVid, or just a common cold, we thought we should share in this months newsletter the items we keep in our arsenal for immune building or for there anti viral, anti bacterial,and anti mycotic properties.
There are many things that can lower our immune systems response. Some of these are: excess weight,fatigue/stress,toxic exposure, pain, anemia, and others. We have included our functional discounted bundles below as well as our Anti Paravite products below. Read about each product to see if the complete bundle or individual products are indicated for your needs
FUNCTIONAL BUNDLES:
What we've done is combine botanicals which exert the most efficacious effects against viral conditions, together with iver. . . The properties of each is well-established:
Pau d'arco (Handroanthus impetiginosus): Antiinflammatory, antiparasitic, antiviral, and bacterocidal;
chanca piedra (Phyllanthyus niruri): Antiinflammatory, antiviral, hepatoprotective,vermifugal;
anamu (Petiveria alliacea): Antiinflammatory, antiviral, vermifugal;
samambaia (Polypodium decumanum): Antiinflammatory, antiviral,vermifugal;
pharmaceutical-grade iver. . . (1.5% or 3 mg. per 200 mg. capsule): Antiinflammatory, antiviral, and vermifugal.