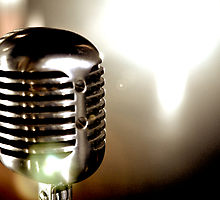 I've done a series of interviews over the years, covering not only broad topics I discuss in my books -- in particular,

Meditopia

-- but also issues related to the work of

Alpha Omega Labs

. Below I list some of the more interesting of these media events, along with other media postings in which either I or my work are covered: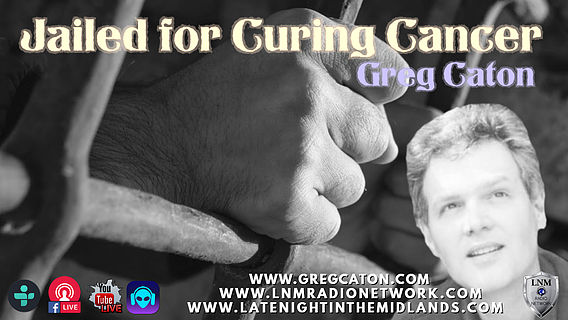 Show highlights: Corruption in the U.S. Federal System : see Chapter 3 of Meditopia

We're living on a dying planet. Entering sixth mass extinction. Wilburn Ferguson and the cancer-beating, 7-herb remedy, Amatosin, which can no longer be made because some of the herbs are now extinct.

Cansema (Black Salve) info at Meditopia.org -- Chapters 1, 2, and 4

Two forms of Cansema: topical for skin cancer and internal for internal cancers.

Cansema alters the membrane of a cancer cell while leaving normal cells alone. Most effective for skin cancers, the most common form of cancer. Altcancer.net/cutting.htm: Do not ever cut into a cancer unless you want it to spread.

Not all Black Salve is Cansema. Instructions on YouTube for making it. Most products on Amazon and EBay are counterfeit.

There is no cancer cell type that will not react with an escharotic salve. If it doesn't react, it's not cancer.

Hydrogen therapy for general health.

Cancer has morphed and is not the cancer of 50 years ago.

Cancer is more effective and complex now, making prior natural treatments ineffective.

The cause of cancer is subjecting the human body to conditions it's not able to properly deal with.

We have constructed a civilization that is anti-human. Homo industralis. And more!



This is a two part interview, the first of which covers a brief history of Alpha Omega Labs, including grisly details of the interviewee's imprisonment, the many levels of government corruption that were made manifest in his case; as well as details of discoveries made on the path to uncovering suppressed cancer cures. Part 2 covers more about specific remedies, interesting ethnobotanical facts about them, and some rarely publicized information about various Amazonian and Andean cures.